Who We Are
Ruml believes trust and estate law for private clients is best done with a financial planning perspective from a platform built to enable a personalized, easy and enjoyable client experience.
Ruml builds on more than a decade of experience, including rigorous training with the region's largest trust and estate practice, wealth planning at Louisville's largest trust company, and leading the trust and estates practice for the Louisville home office of a regional law firm.
Ruml provides a boutique trust and estates option that combines uncompromising quality with ease, convenience and efficiency.
Our Mission
We help clients use their wealth to strengthen and sustain the people and causes they care about most.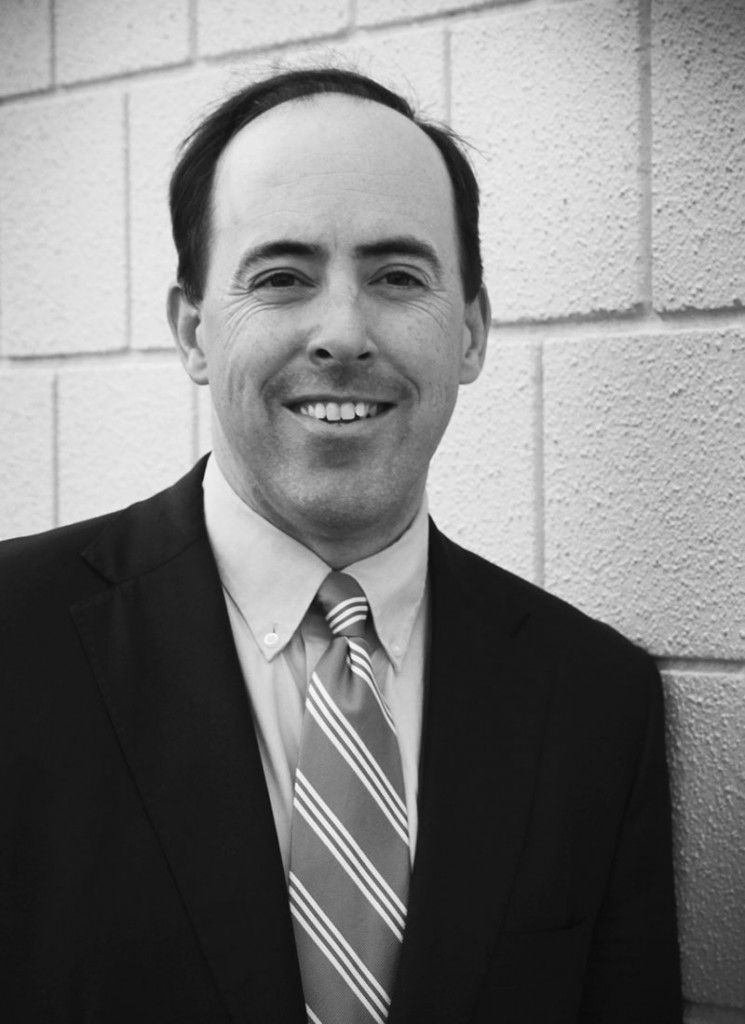 Meet Carter Ruml
Carter Ruml's consistent professional focus has been the trust, estate, business, tax and financial planning issues facing private clients and closely held business owners.
Before founding Ruml PLC, Carter was a Member (Partner) leading the Louisville trusts and estates practice of Stites & Harbison, PLLC, worked with PNC Wealth Management as a Vice President & Senior Wealth Planner, and practiced law at Wyatt, Tarrant & Combs, LLP.
Carter publishes frequently on estate, tax, business, and financial planning, and has given over 40 presentations at local, state, and regional bar associations, seminars, and conferences.
In 2016, Louisville Bar Association members surveyed by Louisville Magazine recognized Carter as a "Top Lawyer" in Trusts, Wills, and Estate Law.
A Certified Financial Planner (CFP) and Chartered Life Underwriter (CLU), he is past chair of the Probate Section of the Louisville Bar Association, and a current member of the Executive Committee of the Estate Planning Council of Louisville and the Legislative Committee of the Probate Section of the Kentucky Bar Association.
Carter received his A.B., summa cum laude and Phi Beta Kappa, from Princeton, and his J.D., with distinction, from Stanford Law School.
Carter grew up in Massachusetts and Texas, but had the good fortune to marry Sarah, a ninth-generation Kentuckian, and moved to Louisville in 2002. He and Sarah have a daughter, son, and spoiled golden retriever. They are active members of St. Francis in the Fields Church. Carter is also active in the Louisville Rowing Club, competing in singles and doubles sculling races around the country, and teaching new rowers to scull. He reads widely about history, investing, and politics.
Carter is working intensively on a publishing project relating to life cycle estate and financial planning. For more information, visit here.
You can learn a little more about Carter through his LinkedIn profile, or follow links to his speaking engagements, publications, and bar and professional activity.
This website is attorney advertising in Kentucky and Florida.  For a detailed disclaimer, visit here.